I ran eight miles on Saturday.
It was fine. The weather was chilly, but not unreasonable, and I was dressed just right. I ran through some new neighborhoods and had good stuff on the iPod. My pace averaged 10:10 per mile, which is decent - in fact, on the speedier side for a long run for me.
The whole thing was just kind of meh.
I wasn't exhausted, nor did I have that "I just rocked that thing out, baby!" feeling. The more I thought about it, the more I figured it was the distance. Eight miles, I thought as I ran along, is just nothing to really write home about. It's not a challenging speed workout, and it's not an impressive distance. It's just kind of a middle of the road placeholder.
Then I thought about it some more.
You know how many other people I saw out running? None. Zero. Not a one. While the rest of the world sat inside and watched TV, I was out running and breathing in the fresh air. And before I started training for my first marathon last year, you know what the farthest distance I'd run was?
Seven
miles. And now, I can knock out eight without even thinking about it.
Could an eight mile run be more exciting than just a middle of the road placeholder?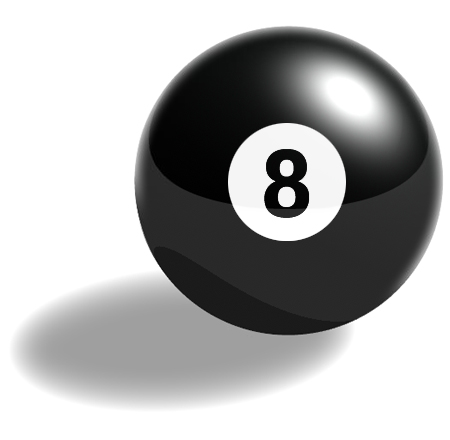 All signs point to yes.